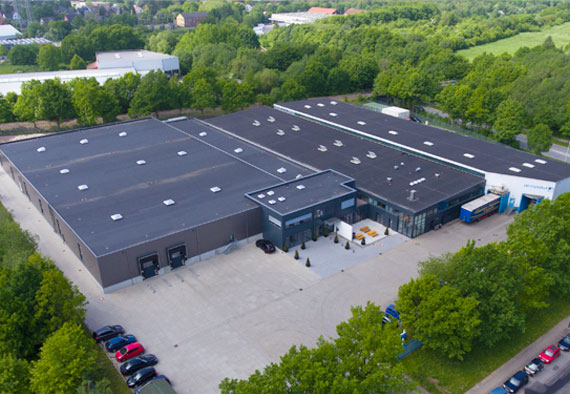 Adding more space for faster supplies

Finished! We finaly made it and added >4500 m² for a total of 11.000 m2 production and storage space.. With the new building we will create appx. 50 additional jobs in our region and offer much faster supplies in state of the art quality.
Current construction phase 4-2018: Done!